Welcome to Postal Connections Modesto, CA
Free Drop Off Services:
Authorized shipper for FedEx and DHL



Next Pick-Up
Find an up-to-date list of our pick-up times listed by carrier.
Click Here
Track Your Package
Track your shipments here. Simply enter the shipment tracking number to receive up-to-date status and delivery confirmation for your valuable and time-sensitive letters and packages. Our system tracks all packages sent via FedEx, UPS, USPS and DHL - easy, fast and accurately.
At Postal Connections, it's always
"Yes, of course we can!"
When you're near the Tully Manor Shopping Center come into our store to use the more than 25 exceptional business and personal administrative services we provide. Our friendly, efficient High Tech, High Touch approach provides the best solutions for the easiest as well as the knottiest of admin tasks.
If you're a small business owner (especially if you work from a home office) you will find everything you need to get critical activities done locally.
Five-Star Printing Services
Our five-star printing services include full color brochures, business cards, EDDMs, posters, banners, and much more. Shop all ›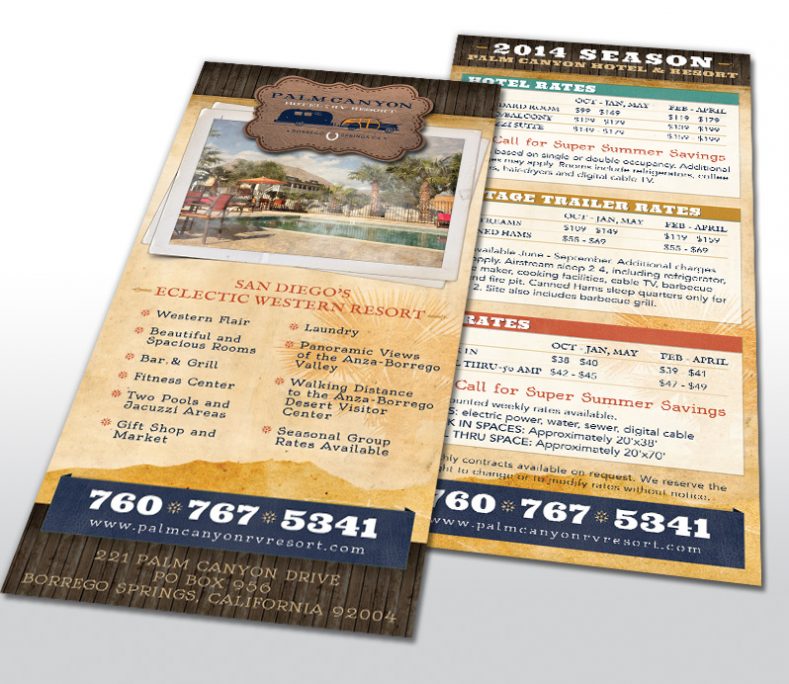 Rack Cards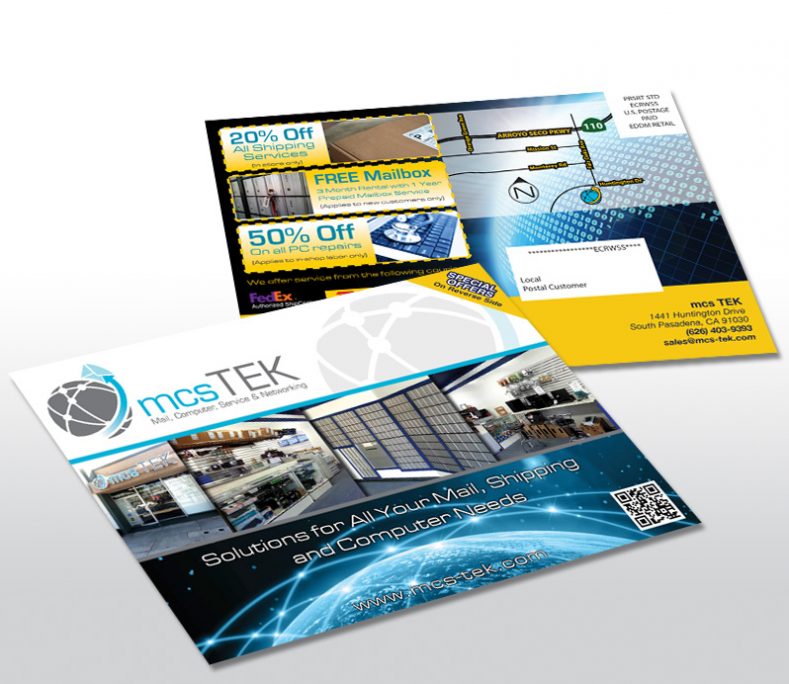 EDDM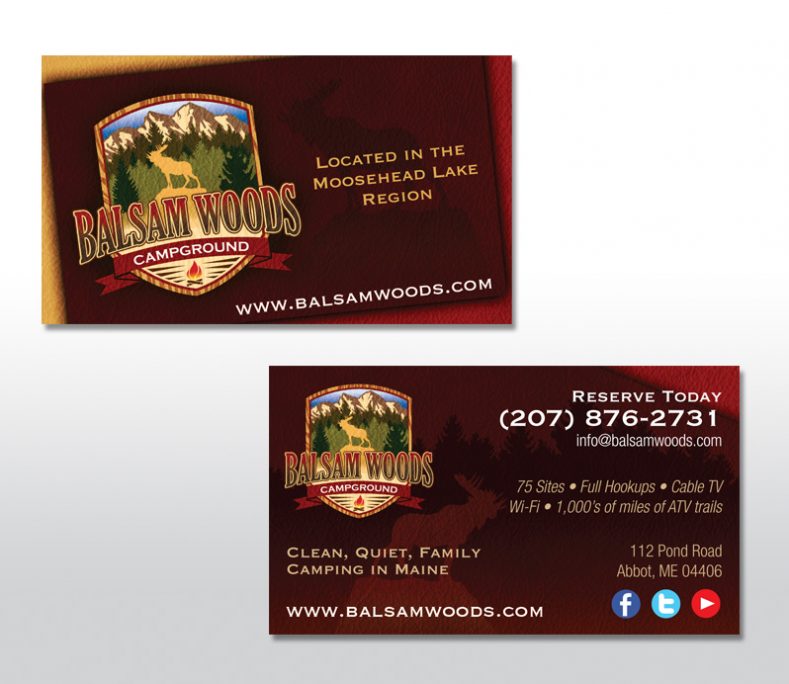 Business Cards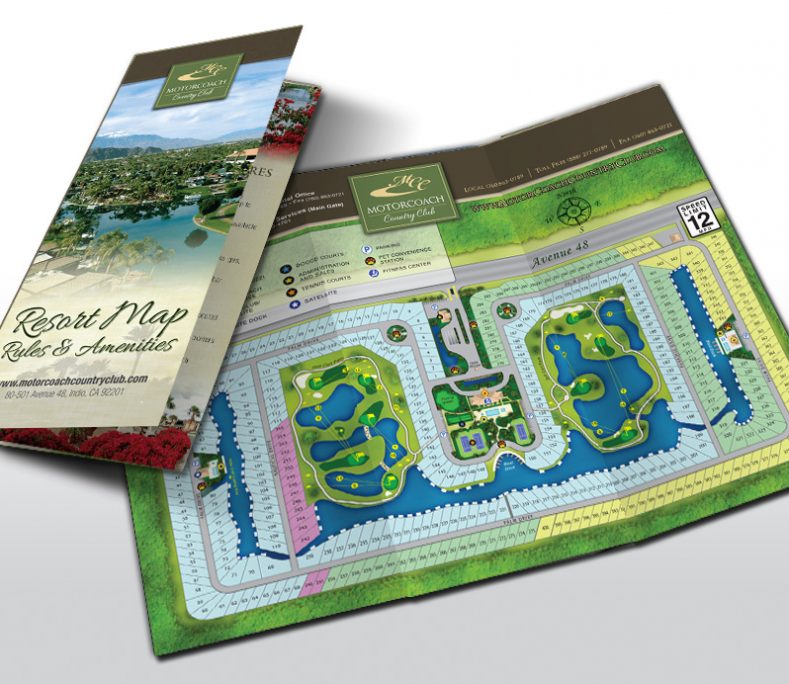 Brochures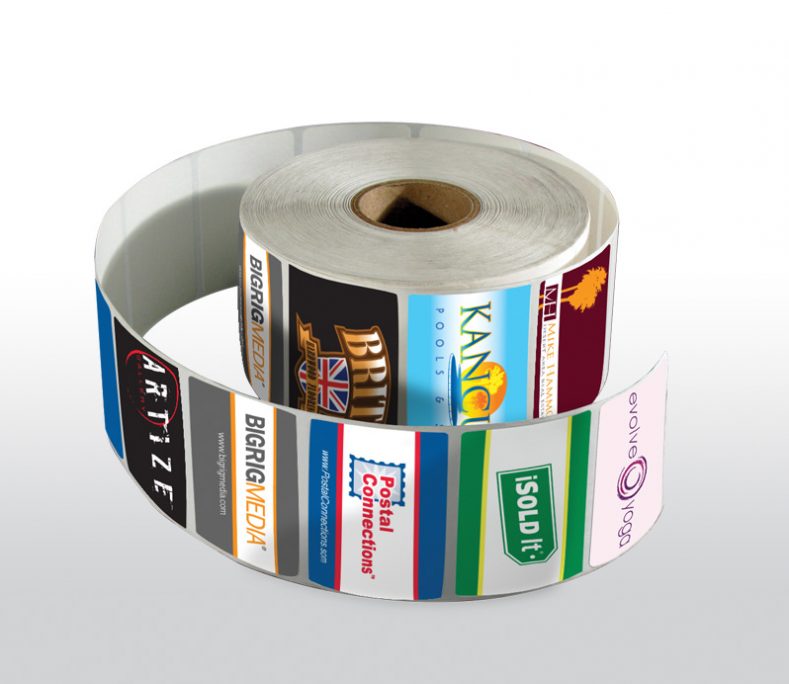 Labels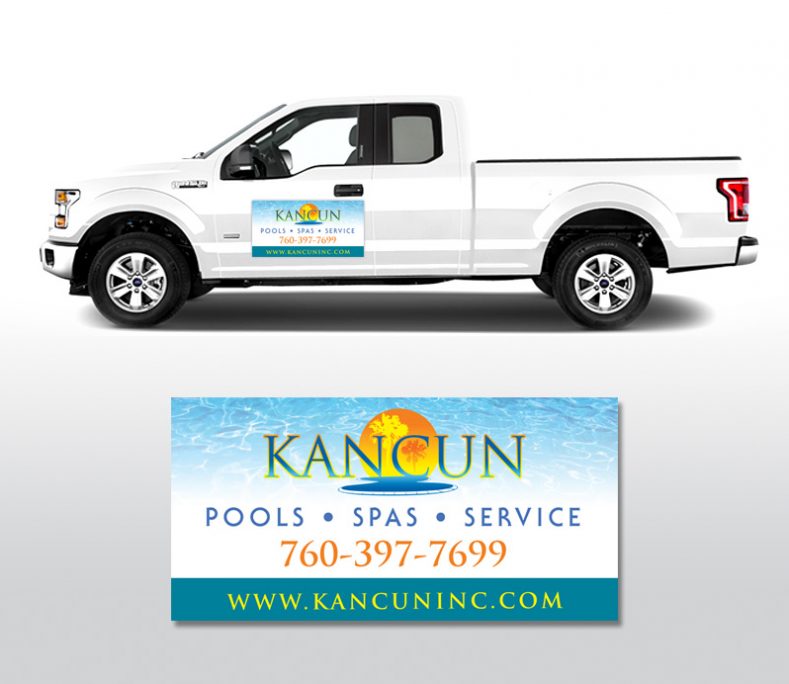 Magnets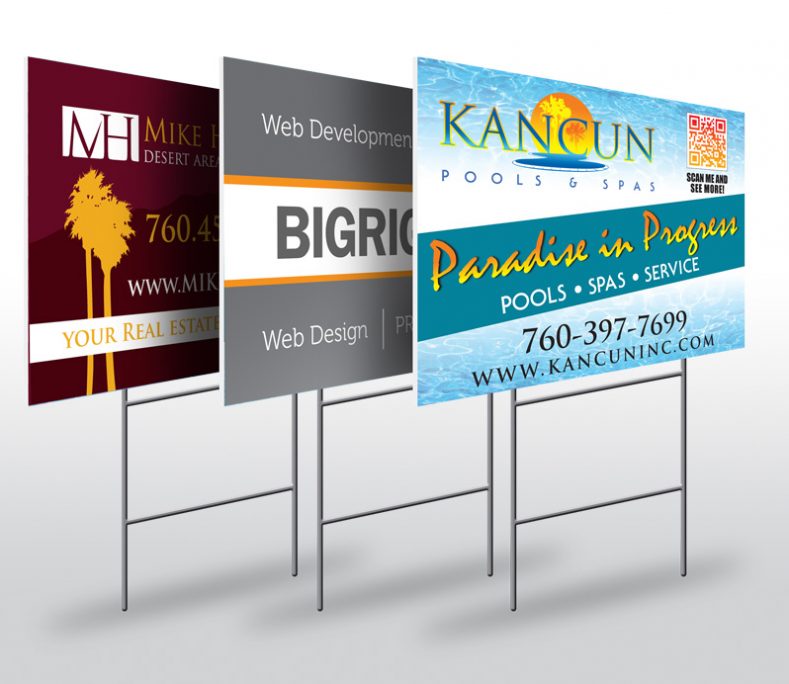 Yard Signs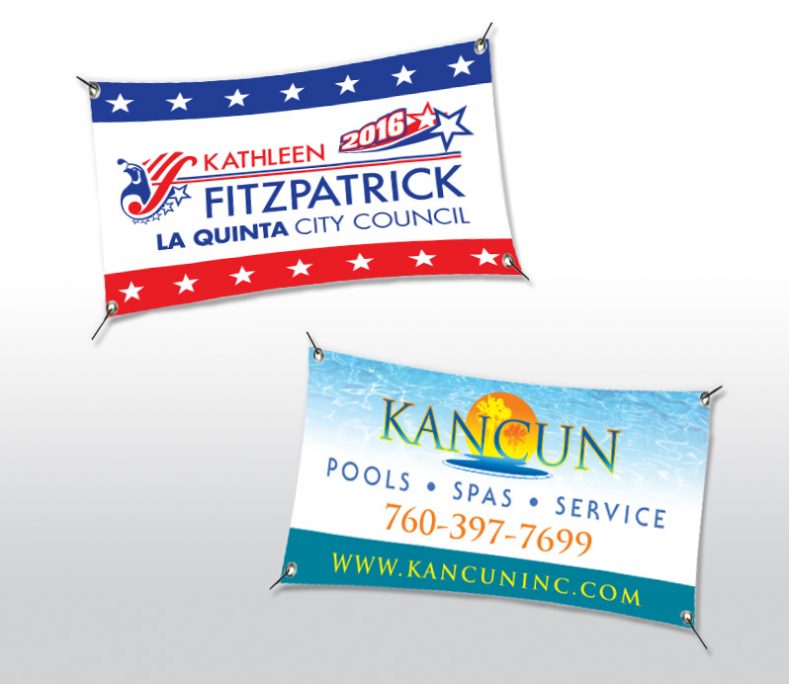 Banners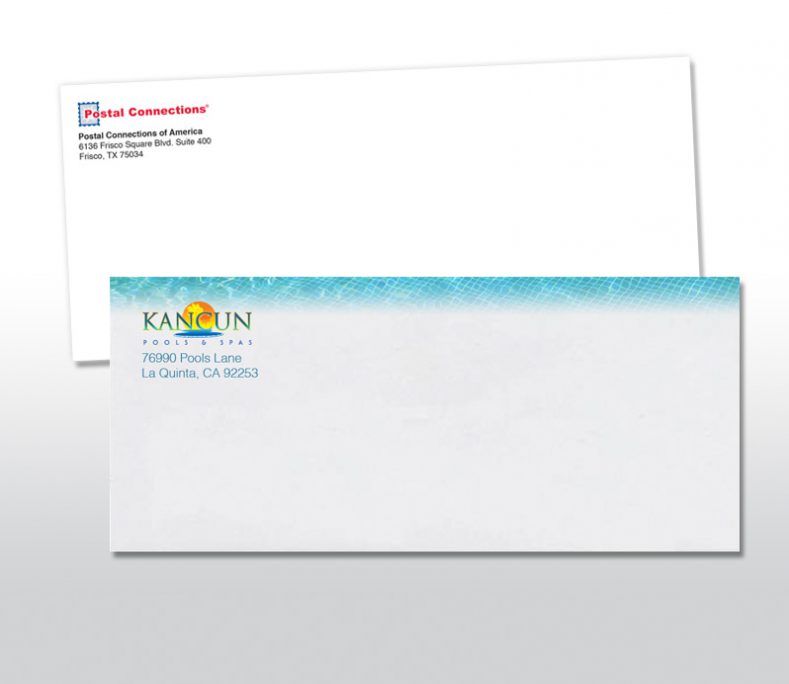 Envelopes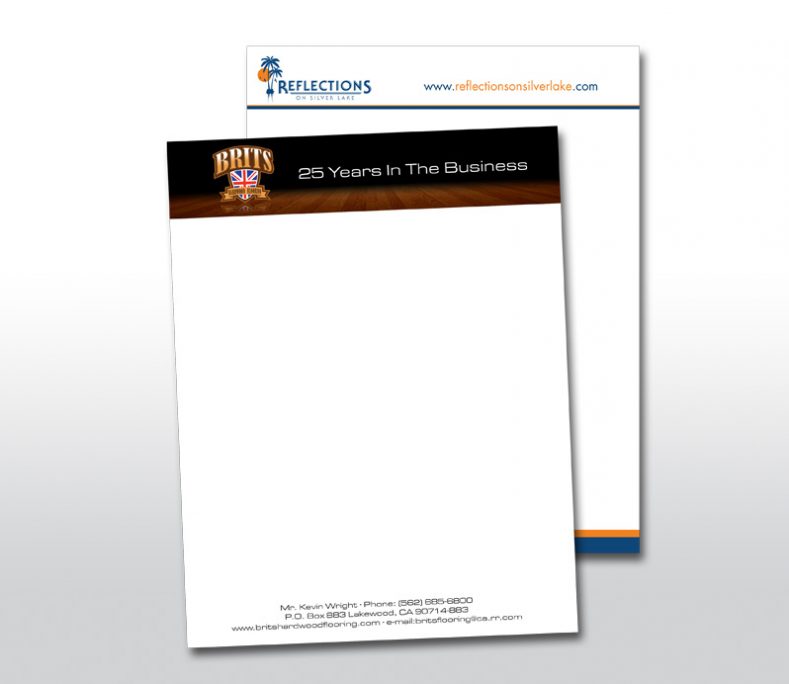 Letter Head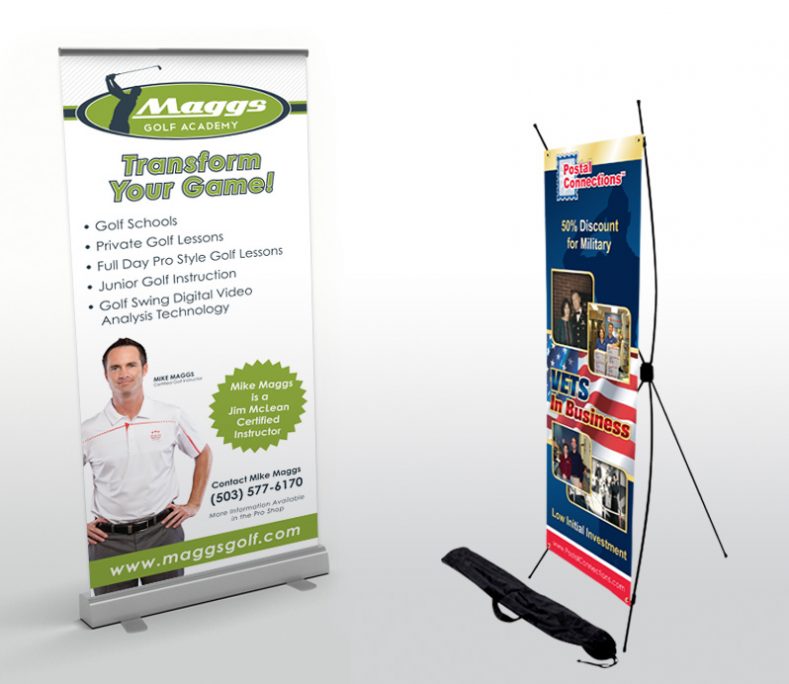 Signage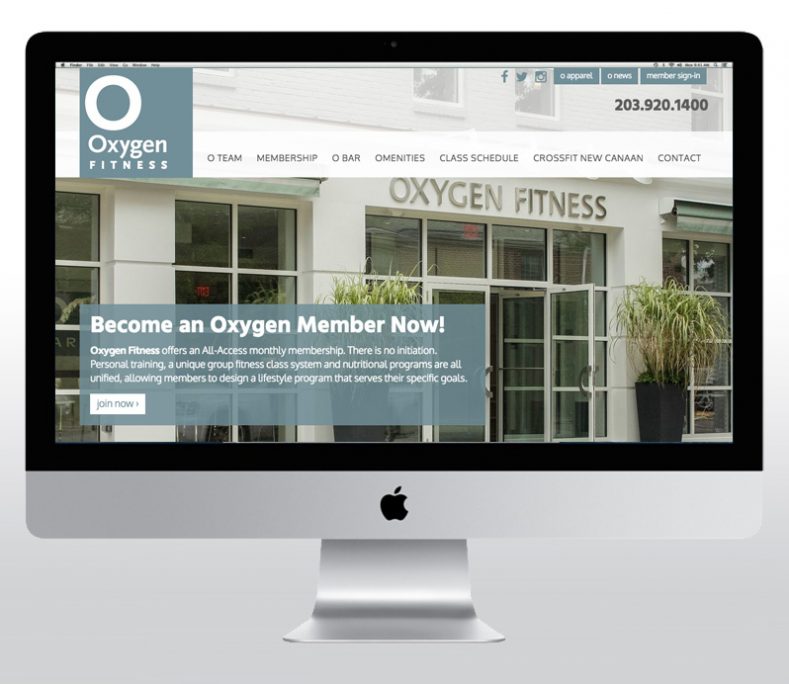 Website Design