About Postal Connections Modesto, CA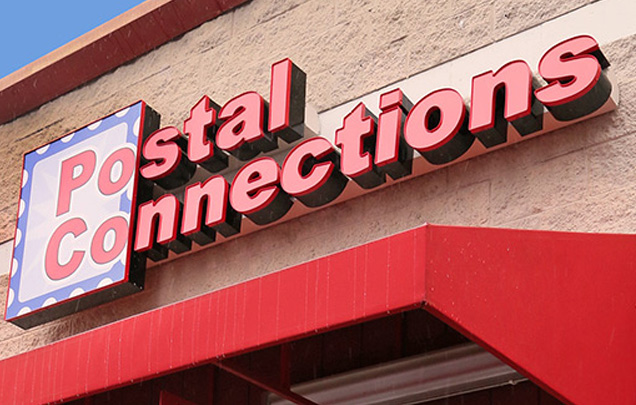 PCA #169
Our family has owned this business since 2004. We are 100% committed to exceptionally serving our community of vibrant and productive residents and businesses! Located in the Tully Manor Shopping Center.
PCA #230
Our family has owned this business since 2009. We have deep roots in the community and are totally dedicated to providing extraordinary services and products for McHenry Village residents and businesses!
---
Connecting Customers With The Rest of The World
Postal Connections of America is a network of franchise stores serving people with packaging, shipping, mail receiving, fax sending or receiving, duplicating, notary, online access, packing & office supplies, as well as, numerous other services. We compete by adding personalized customer service to each transaction and offering alternatives in prices and shipping companies. We connect our communities to the rest of the world with the products & services we sell whether it's for business or personal needs.
Postal Connections stores follow a business model, developed in the 1980's, created to deliver postal and shipping services conveniently without long lines. Our services have gained in demand as customers find their time to be more valuable than traveling to other sources and often less expensive. This concept has spread worldwide driven by modern transportation, technology, fuel costs, and the expansion of small office/home office (SOHO) businesses. Additionally, the growing numbers of working households, where time is limited and convenience is valuable, have become loyal and frequent customers.